One of our eagle-eye spotters was able to find the object, a white tarp which was representing a downed white aircraft. Can you find it quickly in this photo?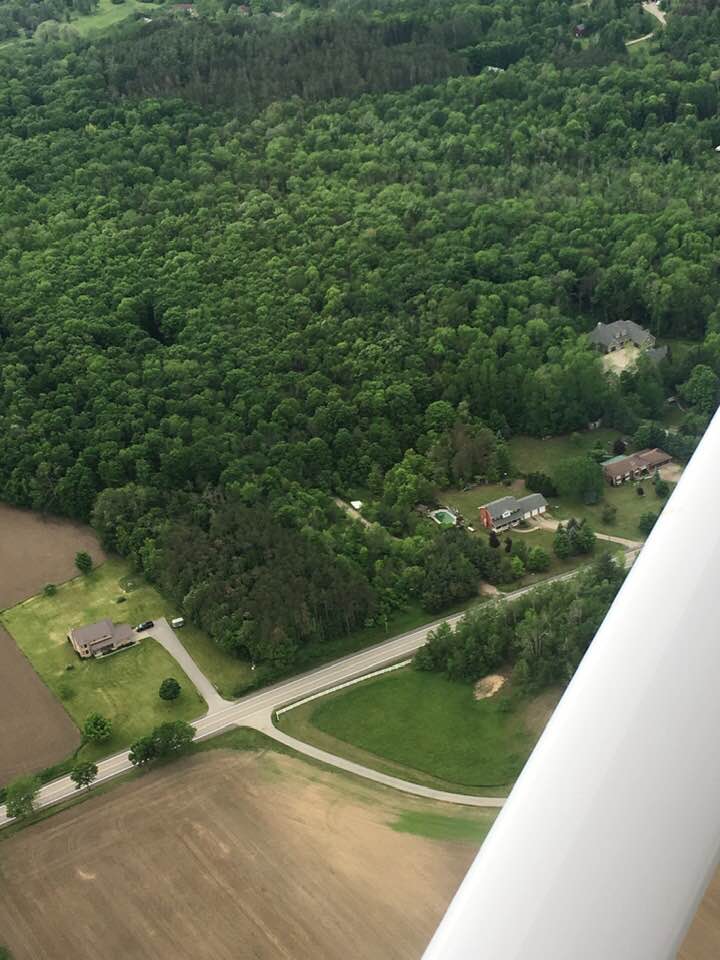 If you can find it easily, you should consider joining a CASARA unit nearby your location.
All the units across Ontario can be found on the provincial website, www.ontario.casara.ca
CASARA extends its reach from coast to coast, covering all 10 provinces and three territories in Canada.
Each province and territory is referred to as Member Organisation (MO) and within that, broken down into zones. We have 104 zone organizations responsible for providing search and rescue assistance.
CASARA National has several Member Organizations (MO's) that maintain their own web sites. Please visit their sites to learn more about their organizations.
For membership information please click here.